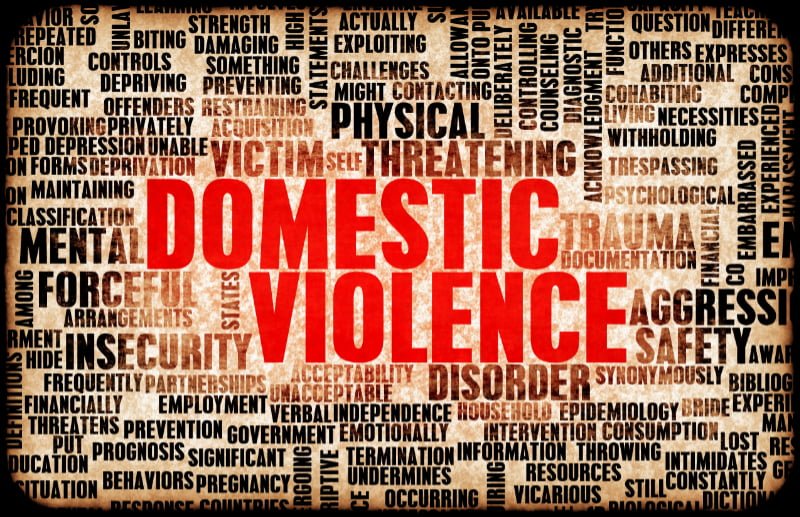 A New Ministry in the CCIW
The 2019 General Assembly adopted resolution GA1928, A Call to See and Respond to the Crisis of Domestic and intimate Partner Violence. Please review and consider aligning with  GA-1928. Domestic and Intimate Partner Violence are painful parts of our collective cultural landscape; 1 in 3 women, 1 in 4 men, and 1 in 5 teens experience Intimate Partner Violence in their lifetime. Every 9 seconds a woman is beaten. Domestic and Intimate Partner Violence is not just expressed as physical abuse. It is also thriving as alternative forms of control such as financial, psychological, emotional, sexual, and spiritual. Individuals are suffering in silence, in plain sight. As agents of the church, we can break the normative silence and offer a way forward that imbues healing and empowerment.
If you are a pastor considering ways of deepening your awareness, creating sanctuary space for sensitized response and care, shattering shame, stigma and silence around Domestic and Intimate Partner Violence, specialized training is available to you and your staff now. Visit Tethered1.org or register for the upcoming online class through DSF Discover, with the co-author of resolution GA1928, October 7-11, 2019.
See the sidebar for valuable resources. These resources have been compiled to aid you in creating your own resource page for your church's website.  When creating your own web pages, you can copy the national resources, and add the YMCA Domestic Violence resource page in your area and search your individual state's Domestic Violence Coalition for location specific resources. Please add the local shelters in your area.  Please feel free to copy the survivor resources to your page as well. All information can easily be translated to other languages through Google Docs.
If you would like more information regarding workshops, trainings, or just to talk through the information listed here, you can connect with the co-author of resolution GA- 1928 here.
NATIONAL RESOURCES
National Domestic Violence Hotline at 1-800-799-SAFE (7233)
National Network to end Domestic Violence – Significant resources and legal updates
Domestic Shelters – Can help an individual find the closest shelter to their actual location. This site has many great educational links and services.
https://www.domesticshelters.org/
Domestic Violence During the Pandemic: Resources for Victims and Survivors
https://www.mymove.com/moving/guides/domestic-violence-resources/
Our guide includes:
Recognizing Red Flags and Barriers in Abusive Relationships
Tips on Emergency Planning and Tech Safety for Victims Fleeing
Support Services for Housing, Immigration, and Financial Independence
National Teen Dating Abuse Hotline
Visit the National Teen Dating Abuse website to chat with a peer advocate 24/7.
Website
Phone
National Hotline: 1-866-331-9474
TTY: 1-866-331-8453
Category
Domestic Violence and Sexual Assault
National Hotlines
Children and Teens
Teens: Crisis Services and Juvenile Justice
Break the Cycle is a web page geared towards teen dating violence awareness and action. The website offers educational materials, strategies for healthy relationships and more.
https://www.breakthecycle.org/
RAINN (Rape, Assault, & Incest National Network) Hotline
800.656.HOPE (4673)
Nonconsensual Pornography Hotline
http://www.cybercivilrights.org/ccri-crisis-helpline
844-878-2274
Victim Connect Hotline
1-855-484-2846